Taking action to eliminate barriers to healthcare for communities of color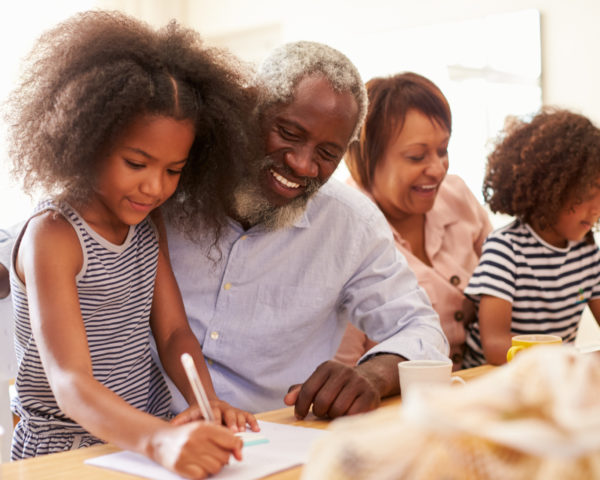 Five Urgent Priorities for 2023
HECCD calls on Congress and the Biden administration to address the growing obesity epidemic and its disproportionate impact on communities of color.
Read Full Report
Health Equity Leaders Share Recommendations with White House
HECCD hosted a Listening Session in connection with the White House Conference on Hunger, Nutrition and Health earlier this month.
Read More
Who we are
A nationwide coalition of advocacy leaders working together to advance health equity and eliminate barriers to care and treatment for obesity and other chronic diseases.
Learn More
We believe that all people deserve the best possible health care. Continuing to allow outdated coverage policies to restrict access for communities dependent on public programs is counter to the principles of health equity.
What we care about
First Year Initiative: Obesity Care Now
Despite being a preventable and treatable disease, obesity affects nearly 1-in-3 Americans — and affects Black and Latino adults at a higher rate. Outdated Medicare laws put comprehensive care out of reach for many communities of color that are dependent on public programs. We are taking action to change this.
LEARN MORE